Maintainer
Posts: 22
Joined: April 29th, 2018, 8:06 pm
Posts: 14
Joined: May 14th, 2018, 2:11 pm
post cool screenshots of server
Posts: 7
Joined: May 17th, 2018, 5:31 pm
Minecraft IGN is MilkPingu.
Maintainer
Posts: 10
Joined: April 30th, 2018, 4:12 pm
Kthulhutu
Last edited by
banthebantz
on July 11th, 2018, 9:08 pm, edited 1 time in total.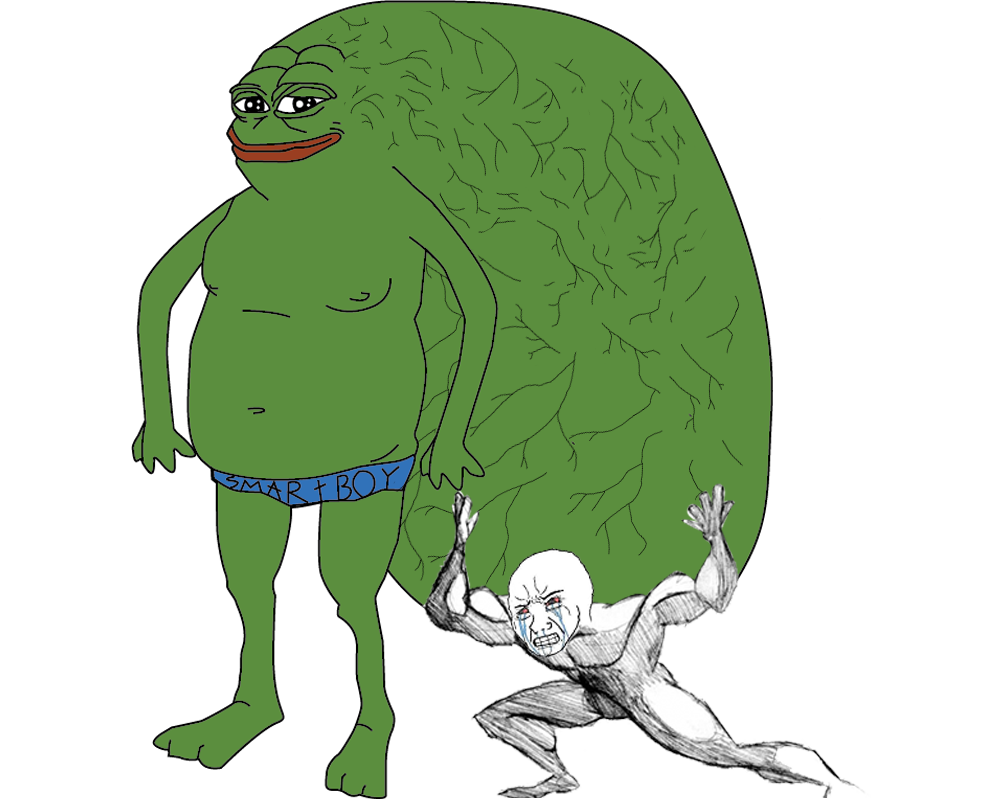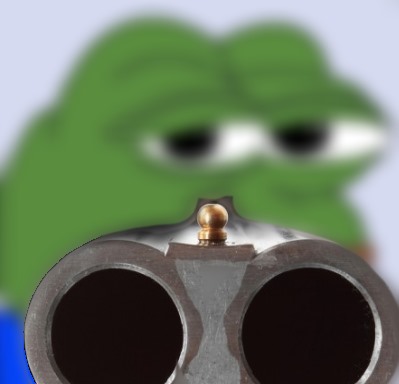 God bless you Pyko.

My MC username is Kendrick_Lamar
someone wanted to come on the minecraft server, but says he cannot make a forums account so im posting his username. it is sentient_loaf apparently
I am just a floating pair of Eagle's eyes that blink really fast to communicate
Thelapisb_ reee boi if you dont do it ill shag ur nan
my user name is probebly: Comxy
no just kidding I know it is
OOW WEE. SELLING 2 RIVEN MODS FOR ONLY 120 P.
Posts: 61
Joined: May 13th, 2018, 4:54 pm
HATE_N1GGERS whitelist me ples